Sandyford Youth Band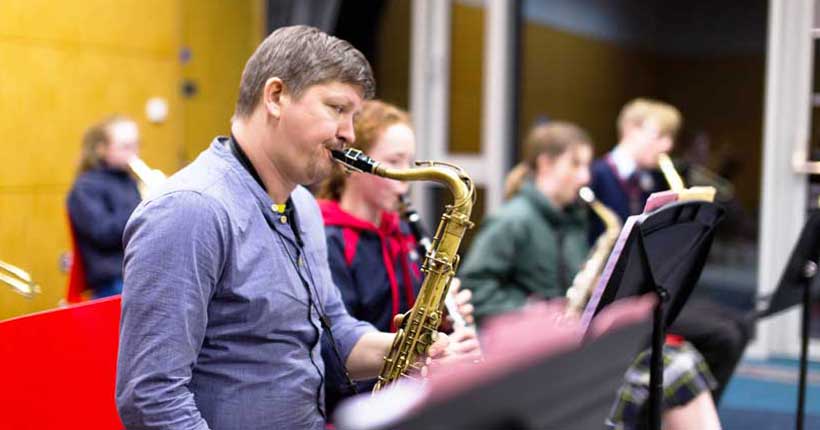 Sandyford Youth Band
Sandyford Youth Band was set up a number of years ago to encourage young musicians in our community to play music together. It is now supported by Music Generation DLR and this has brought great changes, like free group recorder and wind instrument lessons, plus an instrument loan scheme.  Sandyford Youth Band is open to all 10 to 18 year olds in the area and it is free to join.
For more information contact Martin Meegan on 0872945334
Sandyford Youth Band meet on Thursday evenings.
Our Wind Band Leader is:
OUR WIND BAND TEACHER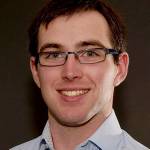 Martin Meegan is a dedicated music educator and enthusiastic performer, being a proficient flautist, clarinettist and saxophonist. Having studied in DIT Conservatory of Music and Drama and completed an ATCL diploma in performance through Trinity College London, he is adapt to teaching and performing all genres of music. Martin has been working as a music educator since 2012 and joined the Defence Forces School of Music as a Bandsman in 2015.