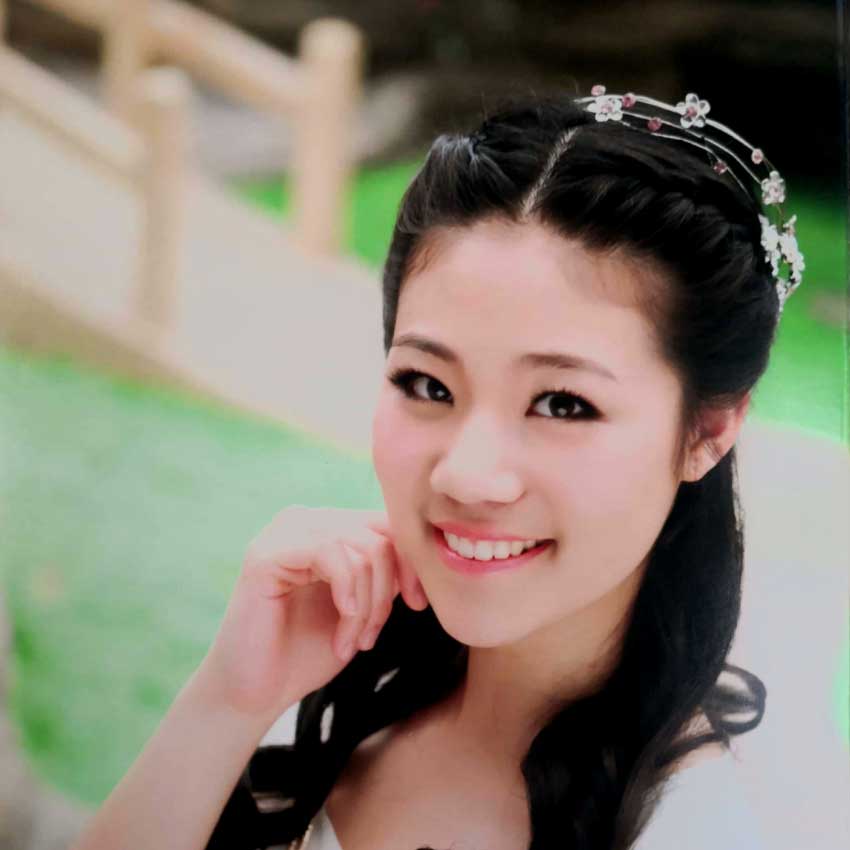 Angela Qiao
Angela holds a Master of Music from the University of Edinburgh and a Bachelor of Music with Honours from Royal Birmingham Conservatoire. She has been teaching piano and theory for the past six years, working with all ages and abilities, including children with learning difficulties. Over the years, Angela has adapted a contemporary teaching style to reflect the changing demands. This has allowed her to have a more flexible approach to music education, creating a bespoke learning experience for each student.
Her main aim as a music educator is to provide a fun and safe learning environment where she can guide, nurture and inspire her students to accomplish their goals, whether that be preparing for exams/auditions or simply developing a love for music. She is constantly exploring new teaching strategies to enhance her students' musicality, techniques, and knowledge in different musical styles, by providing a wide range of activities tailored towards the student's learning style and needs. These activities include ear training, improvisation, performance techniques, and the fundamental elements of effective practice.
Angela's enthusiasm for piano pedagogy has led her to undertake several self-conducted projects. In 2019, she created a piano method book for young beginners to help students engage their imagination and develop their creativity and musicianship. For her Master's dissertation, she investigated the benefits, challenges and solutions of online piano teaching at amateur and conservatoire levels to enhance the learning experience of online piano teaching for students and teachers. Our experience of KSM over the last ten years has been very positive. Four children, four instruments and four very different attitudes to practice, but all have been infected by Paul's boundless enthusiasm for the pure joy of music My daughter has been taking piano lessons in the Kilternan School of Music for 3 years. She loves her teacher and lessons. She has achieved extremely high results in her exams and loves playing in the mini concerts throughout the year. My family will be attending KSM for their 6th year this September. I have 3 children aged between 10 and 13. It was my daughter who brought us to music through violin by attending the pre instrumental class and she just loved it.
Let us Assist You Today
Got an Enquiry?