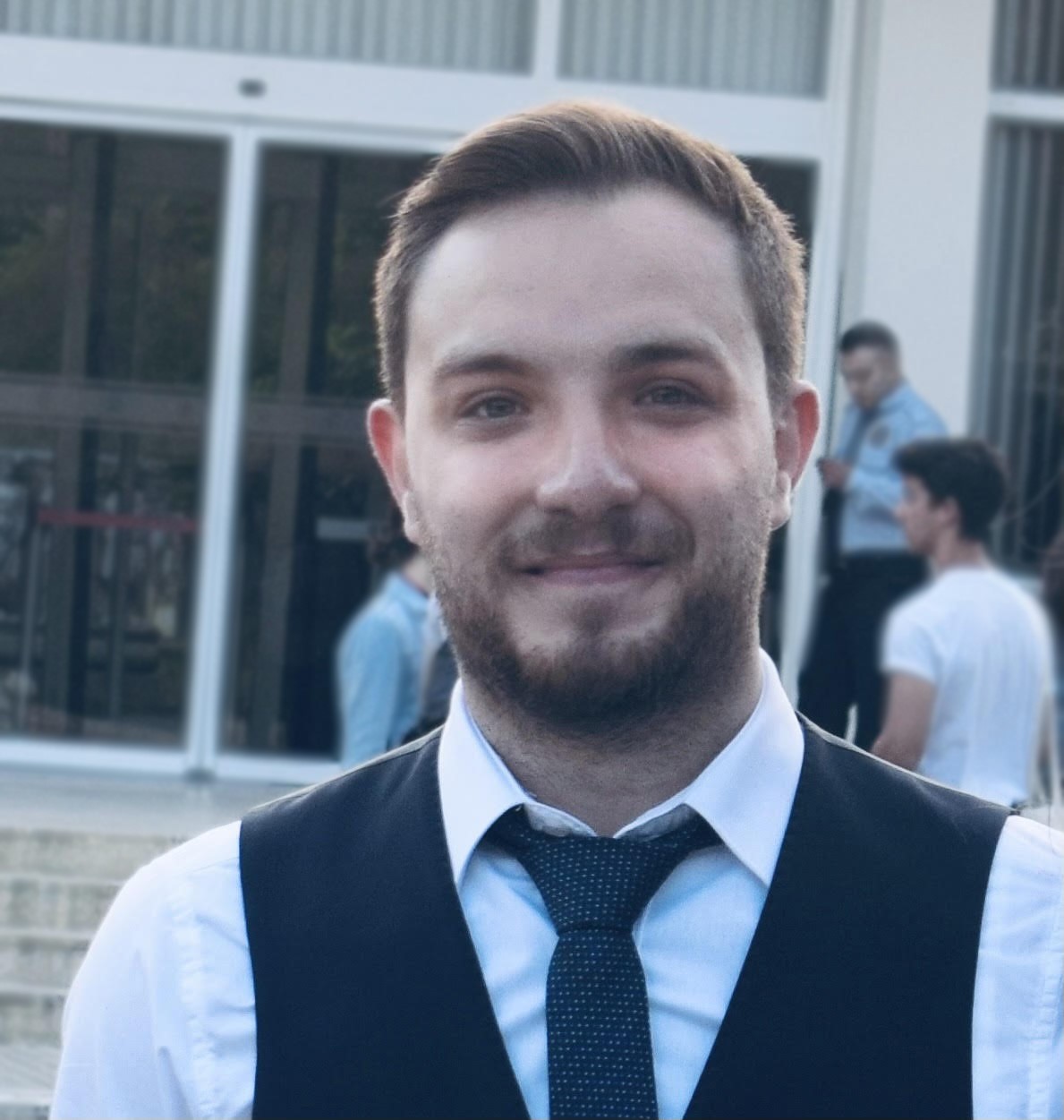 Cemal Sezer Avci
Cemal was born in Turkey. He began his musical journey at the Balıkesir Kadriye Kemal Gurel Anatolian Fine Arts High School with Viola and Piano. He then graduated from Adnan Menderes University where he completed Piano and a Music Teaching degree with Distinction, as the 2nd highest Graduate of the whole University. He has been teaching Piano since 2016. His communication with his students is very good and he supports his students in preparing for many exams such as RIAM, ABRSM, Trinity, Rock School. His priority is to make learning enjoyable and he has adopted the theory of learning by doing. He also works as a Choir Conductor and teaches Music Theory. Our experience of KSM over the last ten years has been very positive. Four children, four instruments and four very different attitudes to practice, but all have been infected by Paul's boundless enthusiasm for the pure joy of music My daughter has been taking piano lessons in the Kilternan School of Music for 3 years. She loves her teacher and lessons. She has achieved extremely high results in her exams and loves playing in the mini concerts throughout the year. My family will be attending KSM for their 6th year this September. I have 3 children aged between 10 and 13. It was my daughter who brought us to music through violin by attending the pre instrumental class and she just loved it.
Let us Assist You Today
Got an Enquiry?