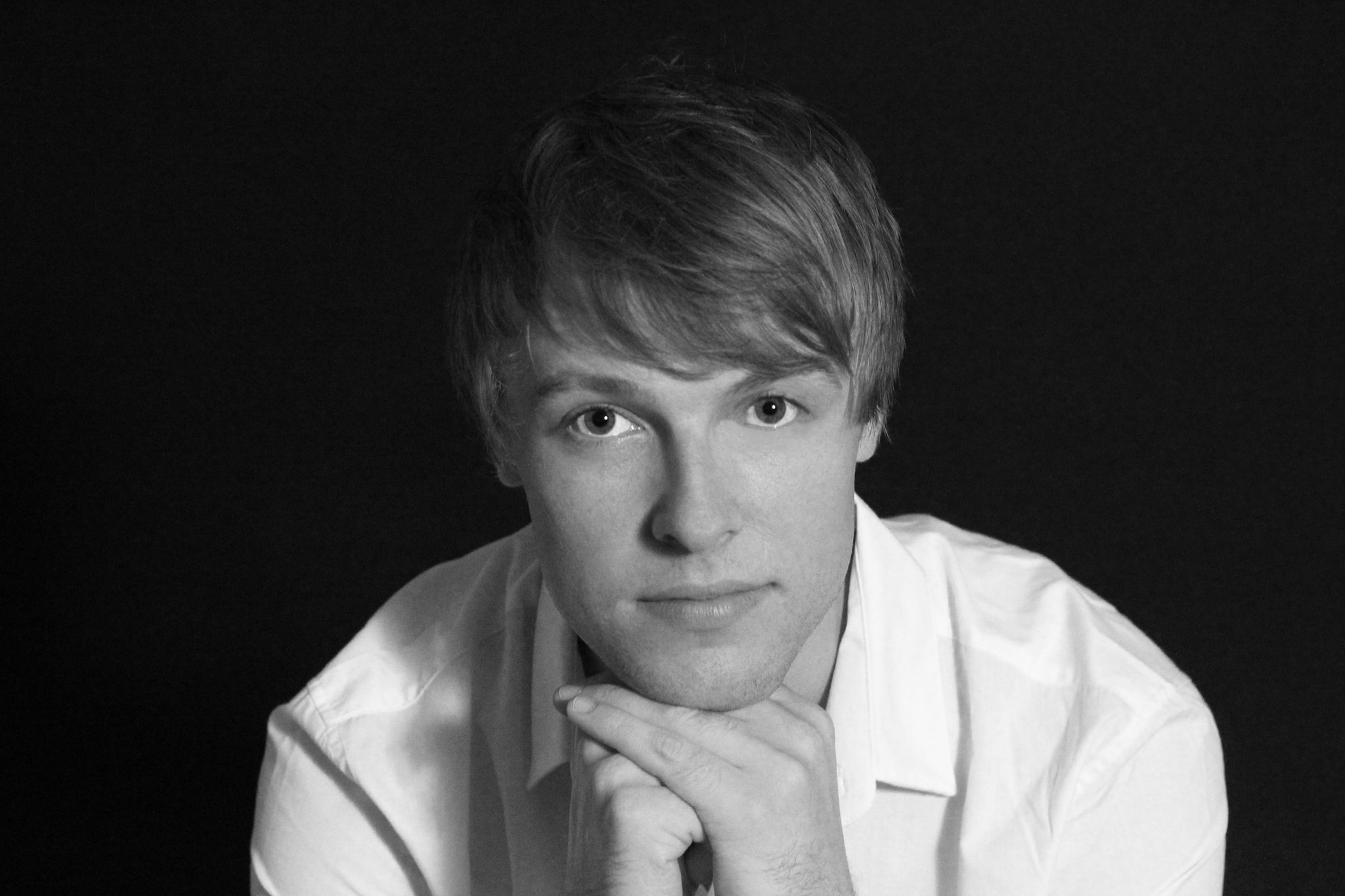 Didzis Kalniņš
 Latvian pianist Didzis Kalniņš is currently studying for a Doctorate in Music performance at the Royal Irish Academy of Music under the guidance of Professor Thérèse Fahy. In 2013 he completed undergraduate studies at the Jāzeps Vītols Latvian Music Academy and in 2016 he obtained Masters degree at the Conservatorio di Musica di Vicenza "Arrigo Pedrollo" in Italy. He has successfully participated in international music competitions and myriad of concerts both as a soloist, with a symphony orchestra and with other musicians for audiences including Latvia, Estonia, Germany, Italy, Spain, Ireland and Brazil. 
Didzis has over 10 years of experience teaching students of all ages from beginners up to the third level including. He is very comfortable and efficient with all aspects of piano syllabus, including teaching musical concepts as well as performance, technique, reading and listening skills in the context of various musical styles, periods and genres. He prepares students for Royal Irish Academy and Associated Board exams. Throughout his teaching career he has been driven to help his students to achieve their very best, to inspire and strengthen confidence and nurture their passion for music. 
Since 2019 he is on the panel of Music examiners for the Royal Irish Academy of Music. Our experience of KSM over the last ten years has been very positive. Four children, four instruments and four very different attitudes to practice, but all have been infected by Paul's boundless enthusiasm for the pure joy of music My daughter has been taking piano lessons in the Kilternan School of Music for 3 years. She loves her teacher and lessons. She has achieved extremely high results in her exams and loves playing in the mini concerts throughout the year. My family will be attending KSM for their 6th year this September. I have 3 children aged between 10 and 13. It was my daughter who brought us to music through violin by attending the pre instrumental class and she just loved it.
Let us Assist You Today
Got an Enquiry?