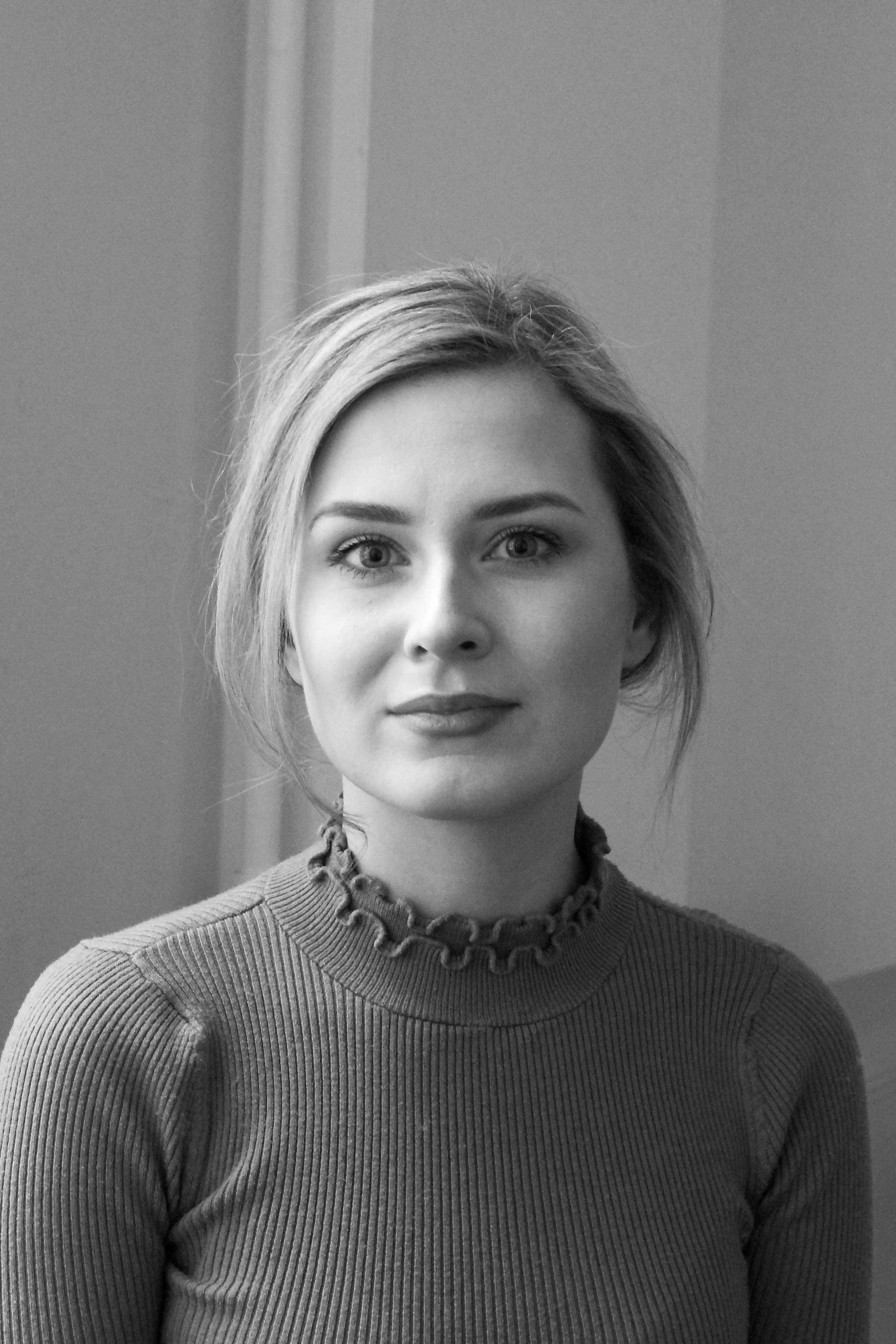 Mary Walsh
Mary Walsh is a professional conductor and vocal coach who nurtures a love of music education and performance in all her students. She graduated from the Cork School of Music with a Master's in Performance and Bachelor of Music. She has been awarded the Permanent TSB High Achievers Award on several occasion for distinctions in RIAM Vocal examinations.
Mary was selected to take part in the 2019-2020 National Concert Hall Female Conductor Programme. Within the programme, Mary works with professional musicians and continues to be tutored by such conductors as Alice Farnham, David Brophy and Robert Houlihan.
Mary was a participant of the Sing Ireland Summer Conducting School, studying under Bernie Sherlock, as well as partaking in workshops with Zoltán Pád, Geoffrey Spratt and Annie Barry.
Mary's professional work lies primarily in choral conducting. She has been a musical director of Kinsale Voices, St. Joseph's Choir, Cork City Council Choir, Midleton Male Voice Choir and KAW Children's Choir. In 2019, Mary took the reins of high-level chamber-choir Glór.
Mary currently teaches Pre Instrumental classes at Kilternan School of Music and is a music educator for Music Generation Kildare. She is a vocal coach at Blanch Music teaching styles such classical, musical theatre, pop and traditional Irish.
 Mary is a passionate music educator and believes that music is for everyone. Her goal is to help people connect with music while building a solid understanding of music and it's entirety. Our experience of KSM over the last ten years has been very positive. Four children, four instruments and four very different attitudes to practice, but all have been infected by Paul's boundless enthusiasm for the pure joy of music My daughter has been taking piano lessons in the Kilternan School of Music for 3 years. She loves her teacher and lessons. She has achieved extremely high results in her exams and loves playing in the mini concerts throughout the year. My family will be attending KSM for their 6th year this September. I have 3 children aged between 10 and 13. It was my daughter who brought us to music through violin by attending the pre instrumental class and she just loved it.
Let us Assist You Today
Got an Enquiry?