Brass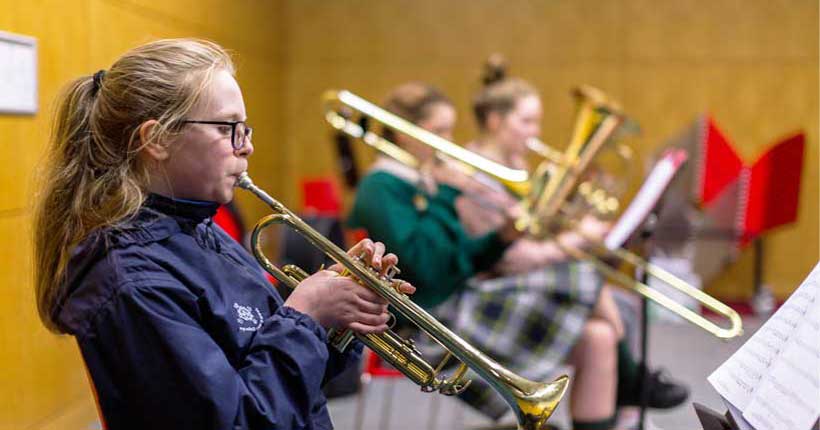 Brass Lessons
We teach Tuba, Trombone, Euphonium and Trumpet. Students generally start from 3rd / 4th class. Once a certain proficiency has been reached the student can join the Sandyford Youth  Band, supported by Music Generation DLR  if they wish. We offer a graded exam program once the student is ready.
About Our Brass Lessons
The cost is €495 per semester (17 weeks, 1/2 year) Stage payment plans are available.
Our Brass teacher is:
Mark Nutley
BRASS TEACHERS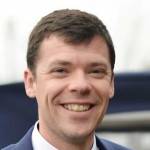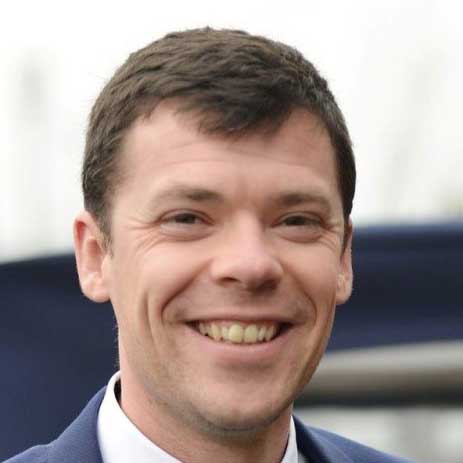 Mark Nutley joined the Defence Force's in September 2015 but his musical career started long before this when at eight years old he joined the Drogheda Brass Band. Beginning as a cornet player, Mark progressed to principle Eb bass which is the position he still holds within the band today.