Brass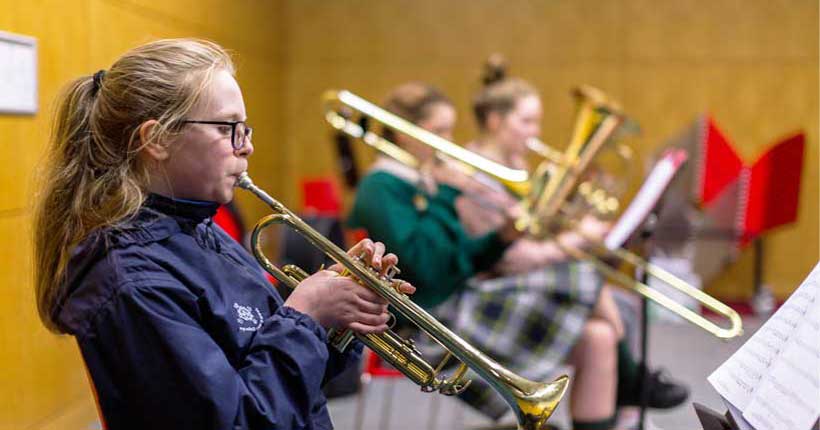 Brass Lessons
We teach Tuba, Trombone, Euphonium and Trumpet. Students generally start from 3rd / 4th class. Once a certain proficiency has been reached the student can join the Sandyford Youth  Band, supported by Music Generation DLR  if they wish. We offer a graded exam program once the student is ready.
About Our Brass Lessons
The cost is €445 per semester (17 weeks, 1/2 year) Stage payment plans are available.
Our Brass teacher is:
BRASS TEACHERS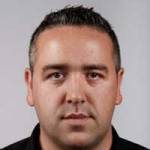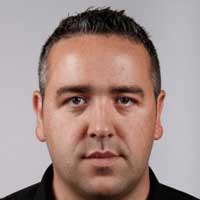 Paul Frost graduated with a BMusHons from the Cork School of Music and with
a PGDip from The Royal Academy of Music, London