Singing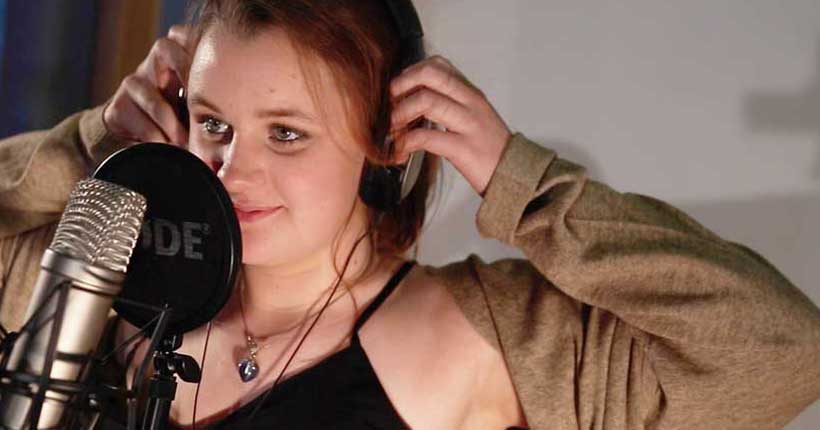 Singing Lessons
Singing lessons are available for all ages. In this class the student will learn breathing techniques, vocal exercises and explore a broad repertoire of music. When the student is ready we offer the option of graded music exams.
About Our Singing Lessons
We teach Singing on Wednesday & Thursday….delete. We start our classes from 3:30pm until 9pm in the evening. Classes are private and are 30 minutes long. The cost is €445 per semester (17 weeks, 1/2 year)
Our Singing teachers are:
SINGING TEACHERS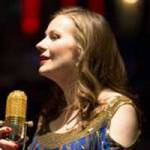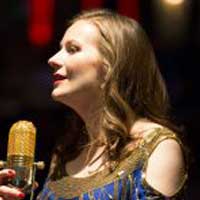 Joan is a professional singer and vocal coach with many years of experience teaching internationally.