Singing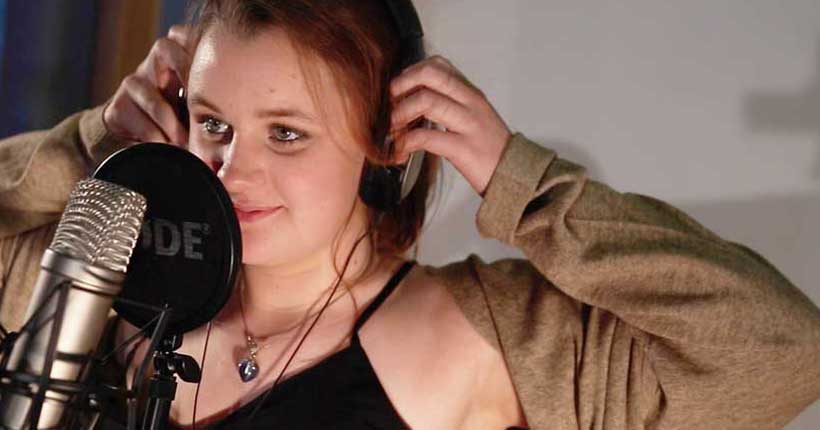 SINGING LESSONS
Singing is available to all ages. Classes are private and last 30 minutes although longer classes are available.
ABOUT OUR SINGING LESSONS
The cost is €495 per semester (17 weeks, 1/2 year). Stage payment plans are available.
OUR SINGING TEACHERS ARE:
Joan Shields
Mary Walsh
SINGING TEACHERS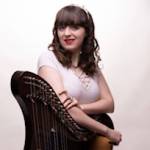 Emily is a piano, Irish Harp, singing and music theory teacher with performance experience from the age of 4 and 8 years of teaching experience. She is from a long line of teachers in her family.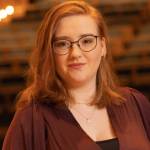 Mary Walsh is a professional conductor and vocal coach who nurtures a love of music education and performance in all her students.