Music Theory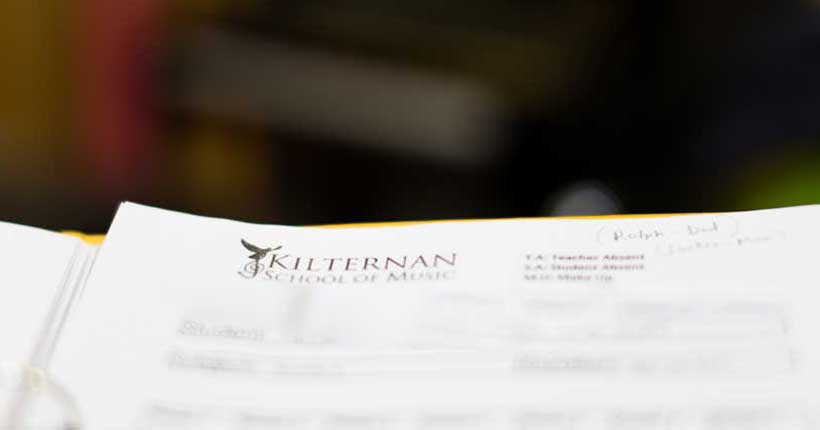 MUSIC THEORY CLASSES 2019/2020
We offer graded music theory classes for all grades. We use the RIAM exam program except for grade 5 which is ABRSM. Music theory is a great help in understanding music and very beneficial for anyone studying an instrument. Classes are 30 minutes for Grades 1 – 3, 45 minutes for Grades 4 – 6 and 1 hour for Grades 7 & 8.
Cost
€119 for Grades 1 – 3
€149 for grades 4 – 6
€189 for grades 7&8
All prices are per semester (17weeks/1/2 year)
(Semester 2 is 15 weeks as exam is over)
Below is the current classes on offer based on demand
Grade 1/Prelim RIAM: Thursday 16:30
Grade 5 ABRSM Tuesday 17:00
Other grade classes are subject to demand
Theory classes commencing is subject to enrolment numbers
Our Music Theory Teachers are:
Annaliesa Evans
Angela Qiao
MUSIC THEORY TEACHERS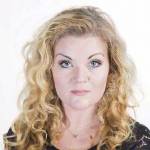 Annaliesa is a passionate advocate of holistic music and performing arts education and has taught piano for over 15 years. Her experience also encompasses Pre-Instrumental Music Classes for age 3 +, Performing Arts Education, Musical Director for Transition Year Musicals, Choral Director for Youth Groups, Adult Choirs and individual vocal coaching and singing lessons.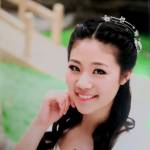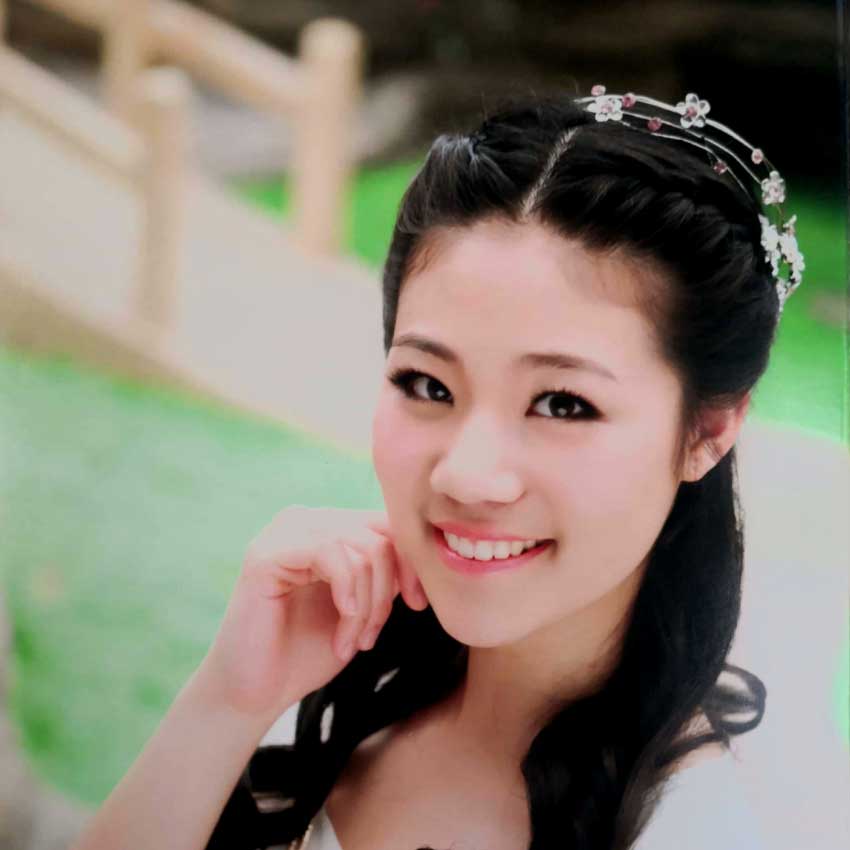 Angela holds a Master of Music from the University of Edinburgh and a Bachelor of Music with Honours from Royal Birmingham Conservatoire. She has been teaching piano and theory for the past six years, working with all ages and abilities, including children with learning difficulties.