Music Theory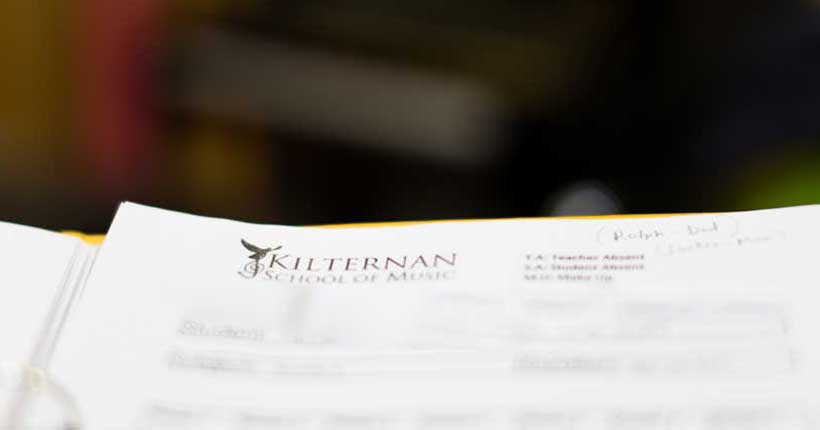 MUSIC THEORY CLASSES 2022/2023
We offer graded music theory classes for all grades. We use the RIAM exam program except for grade 5 which is ABRSM. Music theory is a great help in understanding music and very beneficial for anyone studying an instrument. Classes are 30 minutes for Grades 1 – 3, 45 minutes for Grades 4 – 6 and 1 hour for Grades 7 & 8.
Cost
€130 for Grades 1 – 3
€169 for grades 4 – 6
€220 for grades 7&8
All prices are per semester (17weeks/1/2 year)
(Semester 2 is 15 weeks as exam is over)
Below is the current classes on offer based on demand
Grade 1/Prelim RIAM: Monday @5pm
Other grade classes are subject to demand
Theory classes commencing is subject to enrolment numbers
Our Music Theory Teachers are:
Annaliesa Evans
MUSIC THEORY TEACHERS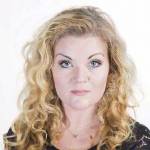 Annaliesa is a passionate advocate of holistic music and performing arts education and has taught piano for over 15 years. Her experience also encompasses Pre-Instrumental Music Classes for age 3 +, Performing Arts Education, Musical Director for Transition Year Musicals, Choral Director for Youth Groups, Adult Choirs and individual vocal coaching and singing lessons.