Music Theory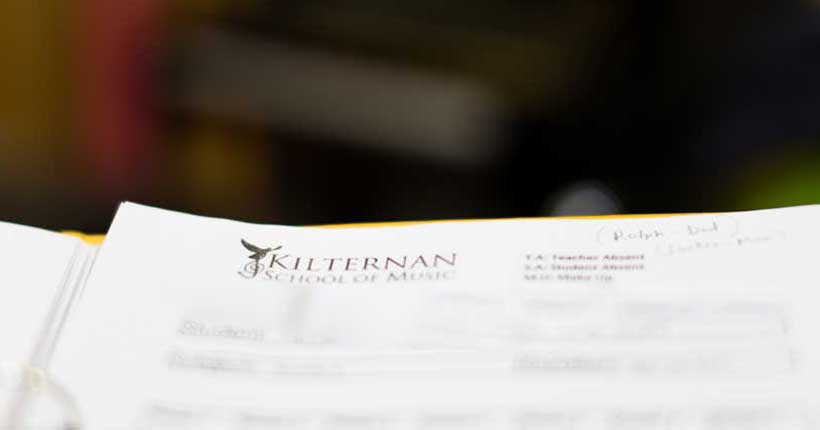 MUSIC THEORY CLASSES 2019/2020
We offer graded music theory classes for all grades. We use the RIAM exam program except for grade 5 which is ABRSM. Music theory is a great help in understanding music and very beneficial for anyone studying an instrument. Classes are 30 minutes for Grades 1 – 3, 45 minutes for Grades 4 – 6 and 1 hour for Grades 7 & 8.
Cost
€119 for Grades 1 – 3
€149 for grades 4 – 6
€189 for grades 7&8
All prices are per semester (17weeks/1/2 year)
(Semester 2 is 15 weeks as exam is over)
Below is the current classes on offer based on demand
Grade 1/Prelim RIAM: Thursday 16:30
Grade 5 ABRSM Tuesday 17:00
Other grade classes are subject to demand
Theory classes commencing is subject to enrolment numbers
Our Music Theory Teachers are
Victoria Whittam
Mary Power
MUSIC THEORY TEACHERS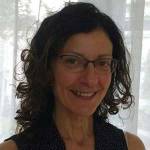 Victoria has been teaching piano for over 19 years. Her students often start from a very young age, and she has taken many total beginners all the way to diploma standard. She sits her students for RIAM, ABRSM and written theory exams. The students that are willing, do local competitions including the Feis Ceoil, Newpark and EPTA. She loves discovering ways of helping students reach their maximum potential and have fun while doing so.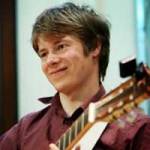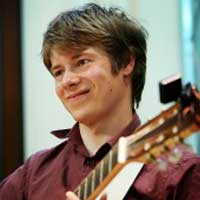 Peter has been teaching guitar(classical, jazz, popular music, rock, blues, funk), composition, music theory (classical and contemporary music) and arranging since 2008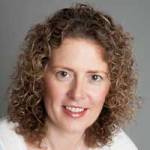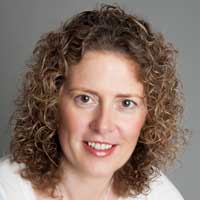 Heather prepares candidates for Royal Irish Academy and Associated Board exams and has a 100% examination success record