Ukulele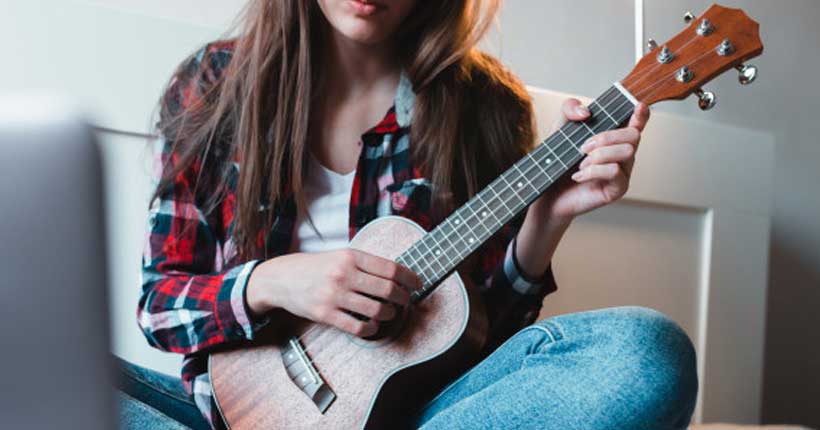 UKULELE LESSONS
We teach Ukulele to all ages. These are private lessons for 30 minutes although we are open to teach small groups.
ABOUT OUR UKULELE LESSONS
Costs 460 and 250 for the groups and same semester info as above
OUR UKULELE TEACHERS ARE:
Peter Moc
Gavin Sheridan
John Caffrey
UKULELE TEACHERS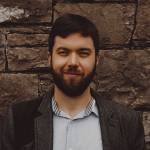 John Caffrey is a dedicated and experienced guitarist and teacher based in Dublin. With over 25 years playing experience John has performed as a guitarist in a variety of genres including rock, pop, blues and classical and across a wide range of settings from Vicar street to the National Concert Hall.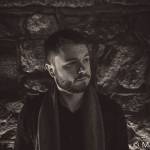 Maria has obtained the Associate and Licenciate Diplomas in Pianoforte Teaching and done training courses in the Kodaly Methodology. She has been working as an accompanist, pianoforte, preinstrumental and musicianship teacher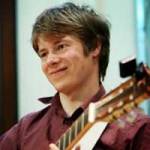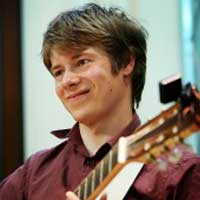 Peter has been teaching guitar(classical, jazz, popular music, rock, blues, funk), composition, music theory (classical and contemporary music) and arranging since 2008