Ukulele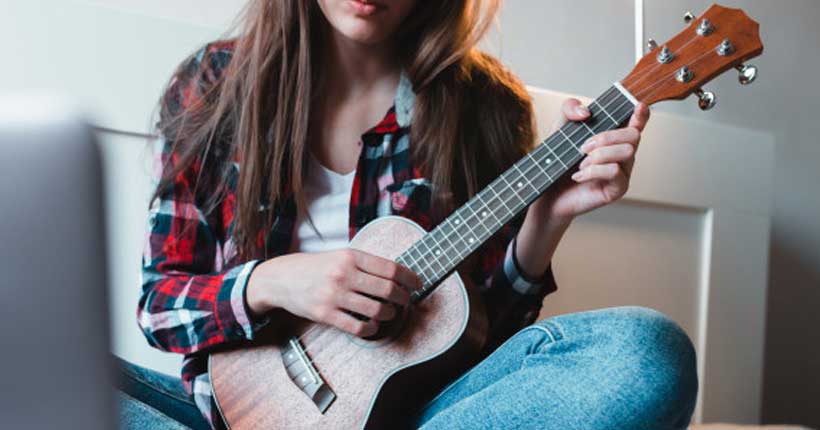 UKULELE LESSONS
We teach Ukulele to all ages. These are private lessons for 30 minutes although we are open to teach small groups.
ABOUT OUR UKULELE LESSONS
Costs €495 and €275 for the groups and same semester info as above
OUR UKULELE TEACHERS ARE:
Peter Moc
Gavin Sheridan
John Caffrey
UKULELE TEACHERS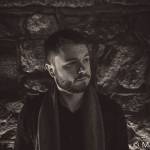 Gavin is an Educator, Performer and Songwriter from Dublin. Having taken private lessons for a number of years with various teachers, Gavin went on to study guitar at the British & Irish Institute of Modern Music (BIMM) as well as obtaining a diploma in Group Music Teaching form the Royal Irish Academy of Music.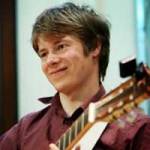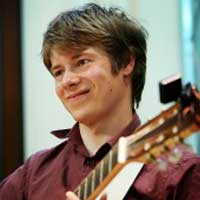 Peter has been teaching guitar(classical, jazz, popular music, rock, blues, funk), composition, music theory (classical and contemporary music) and arranging since 2008