Flute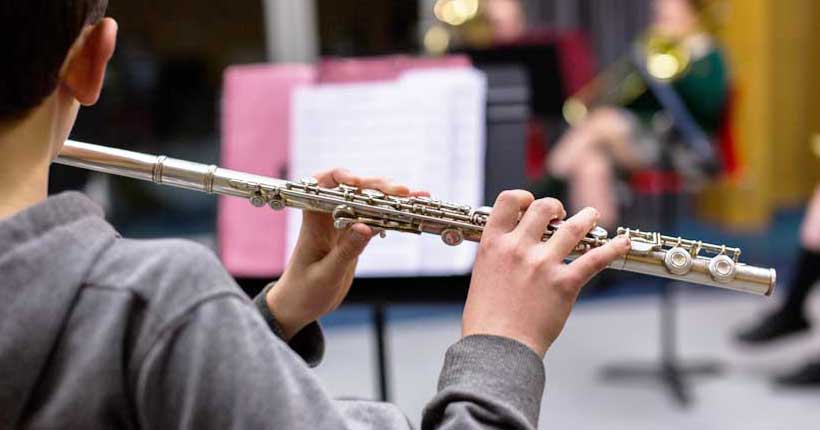 Flute Lessons
Flute lessons are available for all ages. Although not essential it is advisable to study recorder prior to starting the flute. There are opportunities to join the Sandyford Youth Band, supported by Music Generation DLR once a certain proficiency has been achieved. When the student is ready we offer the option of graded music exams.
About Our Flute Classes
Classes are private and are 30 minutes long. The cost is €495 per semester (17 weeks, 1/2 year) Stage payment plans are available.
Our Flute Teachers are:
Martin Meegan
FLUTE TEACHERS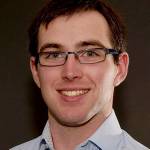 Martin Meegan is a dedicated music educator and enthusiastic performer, being a proficient flautist, clarinettist and saxophonist. Having studied in DIT Conservatory of Music and Drama and completed an ATCL diploma in performance through Trinity College London, he is adapt to teaching and performing all genres of music. Martin has been working as a music educator since 2012 and joined the Defence Forces School of Music as a Bandsman in 2015.