Recorder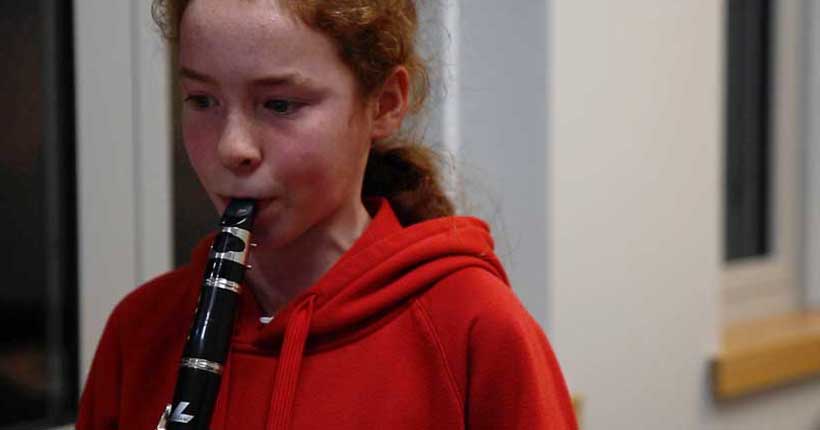 Recorder Lessons
The recorder is often underestimated as an instrument. Yes, it is a great preparation instrument for flute, clarinet and saxophone but it is also a wonderful instrument in itself. There is a wide repertoire of music for recorder and a fully graded exam program all the way to grade 8.
About Our Recorder Classes
Recorder lessons are available on Tuesday, Wednesday and Thursday. We start our classes from 3:30pm until 9pm in the evening. Classes are private and are 30 minutes long. The cost is €445 per semester (17 weeks, 1/2 year)
Our Recorder Teachers are:
RECORDER TEACHERS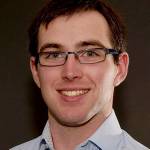 Martin Meegan is a dedicated music educator and enthusiastic performer, being a proficient flautist, clarinettist and saxophonist. Having studied in DIT Conservatory of Music and Drama and completed an ATCL diploma in performance through Trinity College London, he is adapt to teaching and performing all genres of music. Martin has been working as a music educator since 2012 and joined the Defence Forces School of Music as a Bandsman in 2015.