Violin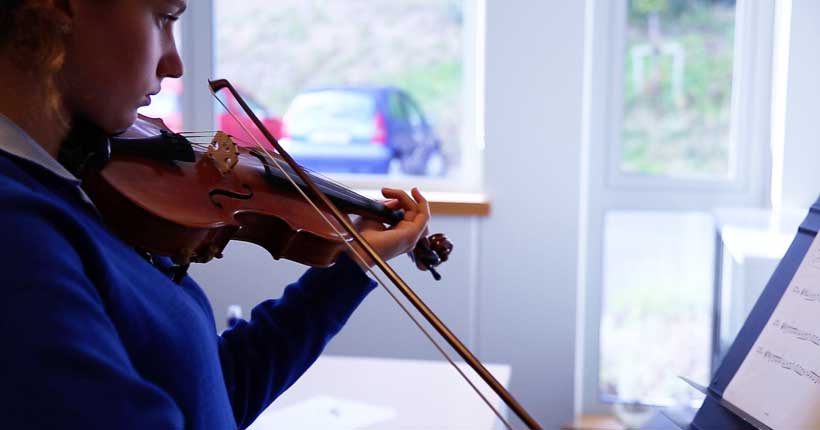 Violin Lessons
Violin lessons are available to students of all ages. Students can start from senior infants and when ready they can take graded music exams. Our violin classes are given by Kilternan School of Music teachers with vast experience and professional qualifications, who understand the varying requirements of students according to age and skill levels.
About Our Violin Classes
We teach violin on Tuesday, Wednesday, Thursday & Fridays. We start our classes from 3:00pm until 9pm in the evening. Classes are private and are 30 minutes long. The cost is €445 per semester (17 weeks, 1/2 year).
Our violin teacher is:
VIOLIN TEACHERS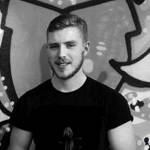 Violinist Andrew Sheeran has recently completed a Masters in Music Performance at University of Limerick. He completed his undergraduate studies at the Royal Irish Academy of Music, graduating with a First Class Honours degree in 2015.