Violin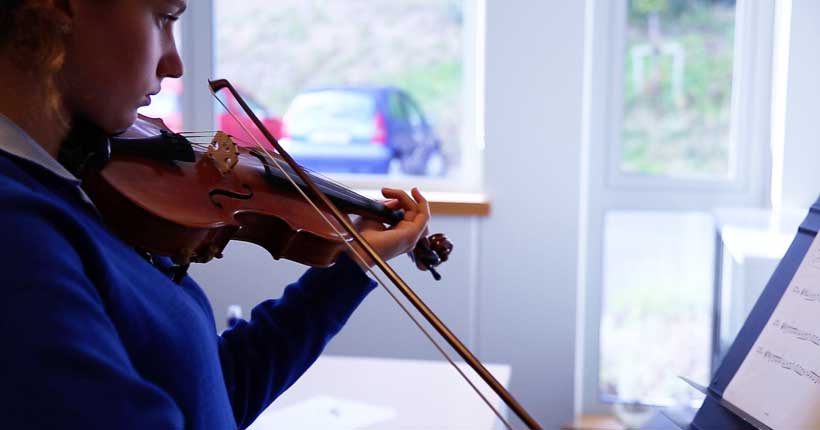 VIOLIN LESSONS
We teach violin to all ages. Classes are private and 30 minutes long.
ABOUT OUR VIOLIN LESSONS
The cost is €495 per semester (17 weeks, 1/2 year)
OUR VIOLIN TEACHERS ARE:
Tanya Plavans
Andrew Sheeran
PRE-INSTRUMENTAL TEACHERS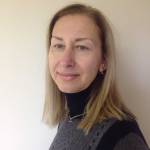 Tatiana Plavans was born in Moldova. She was graduated from Minsk State Conservatory in Belarus. Principal Violist in the Kishinev Opera Theatre Orchestra ( Moldova ) she travelled extensively throughout Europe. She has a big international teaching experience.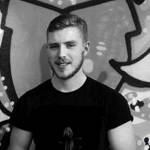 Violinist Andrew Sheeran has recently completed a Masters in Music Performance at University of Limerick. He completed his undergraduate studies at the Royal Irish Academy of Music, graduating with a First Class Honours degree in 2015.