Pre Instrumental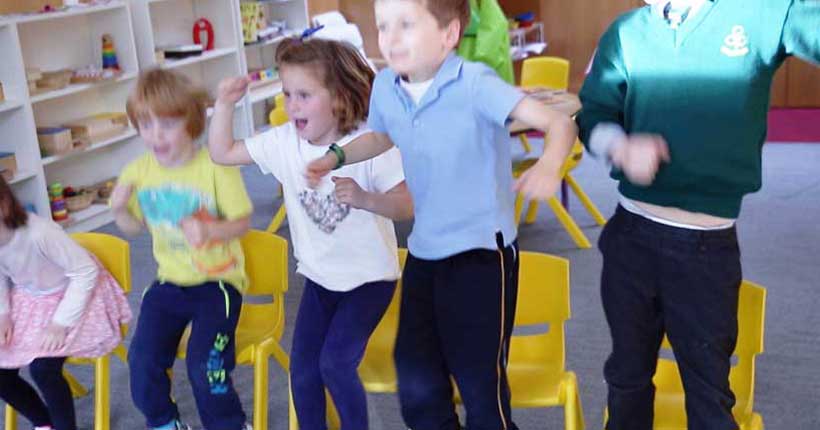 Pre Instrumental Music Classes
This is a course for young children from junior infants to 1st class. This is a music preparation course and it's designed to create a love of music. They get an understanding of pulse and rhythm and develop their singing voice. They also get to meet young musicians and their instruments.
They learn how to read music in a fun environment. This course prepares the child for the day they take up a musical instrument. Classes are 50 minutes long approx.
Stage payment plan available
Classes are as follows:
Group
Day
Time
Class 1 (Juniors)
Monday
4:00pm
Class 2 (Seniors)
Monday
3:00pm
Classes go ahead subject to numbers (max 10 students). Cost is €450 for the year (30 weeks) Stage payment plan available
Our Pre Instrumental teacher is:
Mary Walsh
PRE-INSTRUMENTAL TEACHERS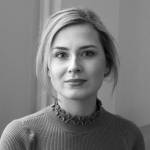 Mary Walsh is a professional conductor and vocal coach who nurtures a love of music education and performance in all her students.