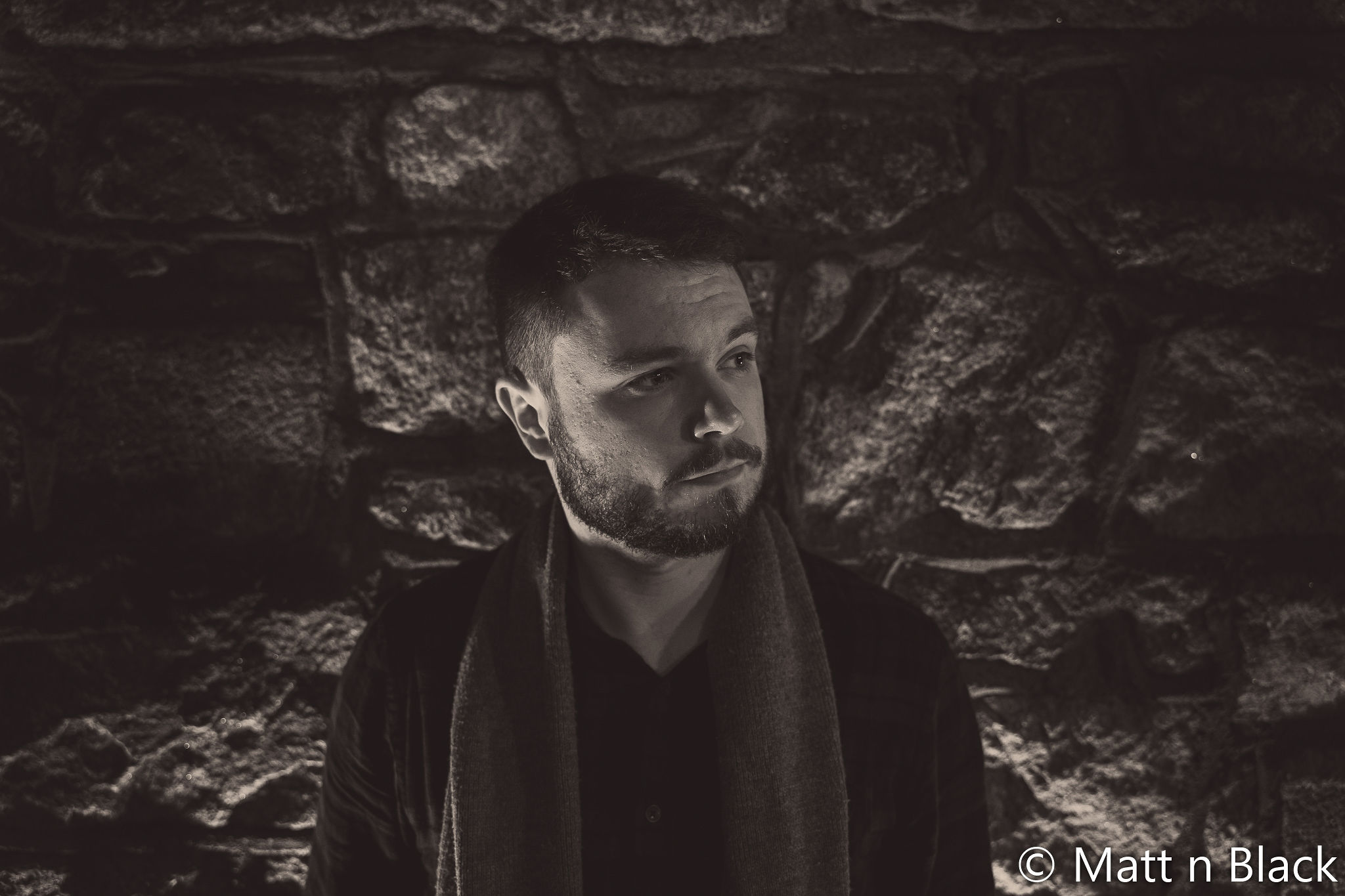 Gavin Sheridan
Gavin is an Educator, Performer and Songwriter from Dublin. Having taken private lessons for a number of years with various teachers, Gavin went on to study guitar at the British & Irish Institute of Modern Music (BIMM) as well as obtaining a diploma in Group Music Teaching form the Royal Irish Academy of Music.
Since completing his studies Gavin has had the opportunity to teach in a number of music schools across Dublin offering both private and group lessons in Guitar & Ukulele. As well as teaching, Gavin is an active member of the live music scene in Ireland performing regularly in venues across the country as part of a cover band. His first paying gig was as a member of an Ac/DC tribute act, very rock 'n' Roll! In the past year Gavin has discovered a passion for song-writing and has released a number of songs on Spotify and I-Tunes. You can check out some of his work here : https://open.spotify.com/artist/1C6XM399qRnquyL67h2vyi?si=1QcCXn1sQ2K914Cy9BlAeQ Our experience of KSM over the last ten years has been very positive. Four children, four instruments and four very different attitudes to practice, but all have been infected by Paul's boundless enthusiasm for the pure joy of music My daughter has been taking piano lessons in the Kilternan School of Music for 3 years. She loves her teacher and lessons. She has achieved extremely high results in her exams and loves playing in the mini concerts throughout the year. My family will be attending KSM for their 6th year this September. I have 3 children aged between 10 and 13. It was my daughter who brought us to music through violin by attending the pre instrumental class and she just loved it.
Let us Assist You Today
Got an Enquiry?