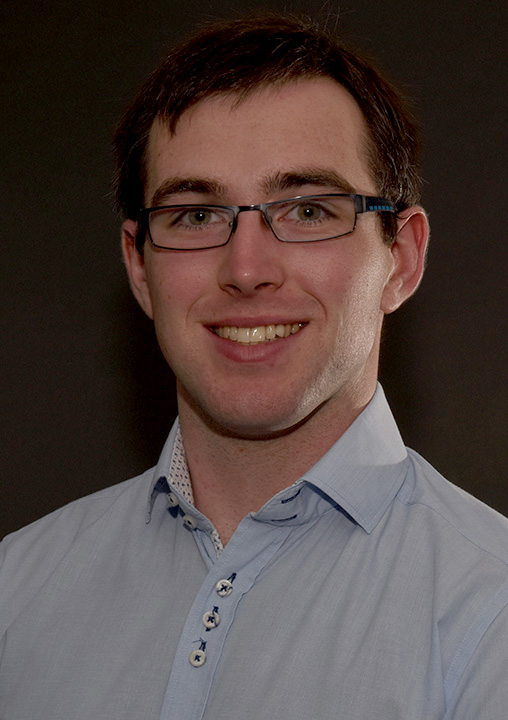 Martin Meegan
Martin Meegan is a dedicated music educator and enthusiastic performer, being a proficient flautist, clarinettist and saxophonist. Having studied in DIT Conservatory of Music and Drama and completed an ATCL diploma in performance through Trinity College London, he is adapt to teaching and performing all genres of music.
Martin has been working as a music educator since 2012 and joined the Defence Forces School of Music as a Bandsman in 2015.
Martin currently works with Kilternan School of Music as a woodwind tutor and conductor of Kilternan Wind Band and The Cassidy Academy of Music as a woodwind tutor.
He has worked with many other organisations as both a tutor and conductor including Ardee Concert Band and CBS Nenagh Concert Band. Martin shares his passion for music with his students helping them maximise their potential whilst developing strong fundamentals and of course having fun.
Currently posted to Band 2 Brigade in Athlone Martin welcomes the challenges and opportunities that a career as a military musician as brought. Through his work with the Defence Forces School of Music and as a freelance musician Martin has performed throughout Ireland and on some of the world's most prestigious stages including Carnegie Hall in New York and The Royal Albert Hall in London.
In recent years Martins career has expanded to include arranging. He has arranged for various ensembles from saxophone quartet to concert band and having arrangements performed by Band 2 Brigade of the Defence Forces School of Music and Ardee Concert Band. Our experience of KSM over the last ten years has been very positive. Four children, four instruments and four very different attitudes to practice, but all have been infected by Paul's boundless enthusiasm for the pure joy of music My daughter has been taking piano lessons in the Kilternan School of Music for 3 years. She loves her teacher and lessons. She has achieved extremely high results in her exams and loves playing in the mini concerts throughout the year. My family will be attending KSM for their 6th year this September. I have 3 children aged between 10 and 13. It was my daughter who brought us to music through violin by attending the pre instrumental class and she just loved it.
Let us Assist You Today
Got an Enquiry?