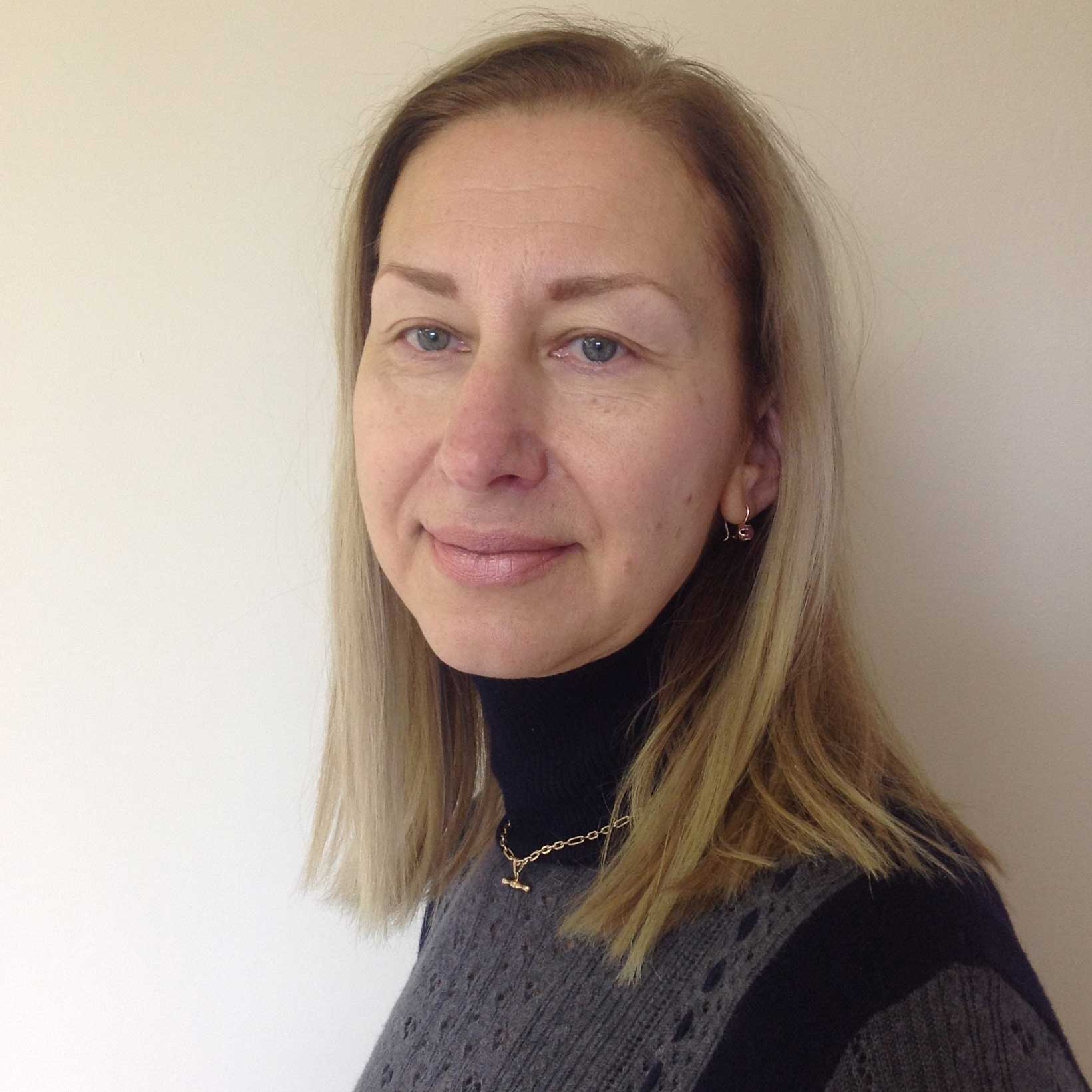 Tanya Plavans
Tatiana Plavans was born in Moldova. She was graduated from Minsk State Conservatory in Belarus.
Principal Violist in the Kishinev Opera Theatre Orchestra ( Moldova ) she travelled extensively throughout Europe. She has a big international teaching experience.
An Irish resident for the last twenty years Tatiana was busy teaching in various establishments in Dublin ( Young European Strings, Newpark Music Centre) and Bray.
In her teaching she tries to stimulate the curiosity, imagination and creativity through game playing and singing while helping students to develop learning skils in general.
Majority of her students got distinction marks in ARBSM examination. Some of them became a professions.
Tatiana always encourage her students to participate in chamber music playing and musical competitions. Our experience of KSM over the last ten years has been very positive. Four children, four instruments and four very different attitudes to practice, but all have been infected by Paul's boundless enthusiasm for the pure joy of music My daughter has been taking piano lessons in the Kilternan School of Music for 3 years. She loves her teacher and lessons. She has achieved extremely high results in her exams and loves playing in the mini concerts throughout the year. My family will be attending KSM for their 6th year this September. I have 3 children aged between 10 and 13. It was my daughter who brought us to music through violin by attending the pre instrumental class and she just loved it.
Let us Assist You Today
Got an Enquiry?